Tour of how IAMFINE works
Iamfine helps caretakers and caregivers receive daily reassurance that their loved ones are OK. Do you worry about the condition of your mom, dad, elderly relative or loved one who lives alone? You may be worrying that something may have happened since the last time you had a chance to speak with them. Iamfine provides the solution.
Checking in each day is simple. All you need is a phone.
You set a time to be called each day. Iamfine calls you and you press "1" on your phone. You are now checked in for the day.
You can also check in by SMS or calling into the Iamfine phone number, or from signing into the Iamfine web page.
Invite your family and friends to your care circle. Iamfine will let them know that you have checked in each day.
Iamfine can be set to only notify your friends and family when you miss your daily check-in.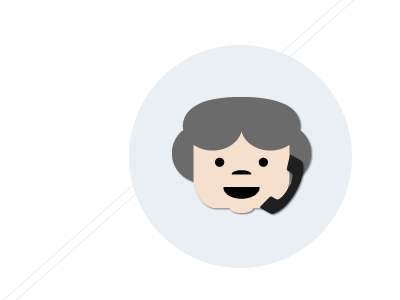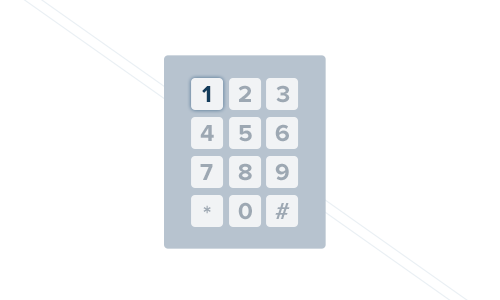 Missed your check-in call? No problem!
We will call you several times over the next hour.  If we still can't reach you, we will alert your friends and family by email and optionally text and phone.  If you know you will be away from your phone at your check-in time, you can check-in beforehand by dialing the Iamfine number.
Peace of Mind that Your Loved One is Okay
We'll call your Loved One every day at their chosen time, and we'll notify you when they check in or miss a check-in. You'll always be assured that they're okay.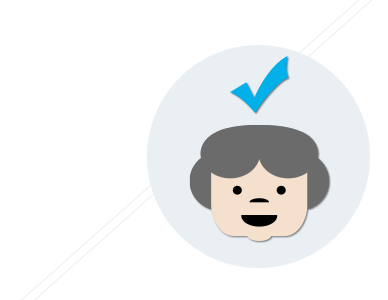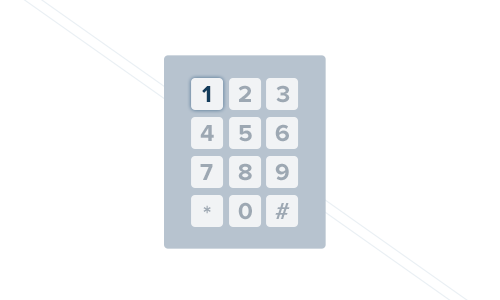 2 Minutes to Setup
To get started, we'll just need some basic information and your Loved One's phone number. No credit card information is required.
Lean on the Care Circle to Help with Caregiving
Taking care of a Loved One can be incredibly demanding. Through the Iamfine Care Circle, you can add 7 others (friends, relatives, neighbors, caregivers) to receive notifications for your Loved One.
If your Loved One doesn't check in, the entire Care Circle will be notified and can help you make sure the Loved One is okay. You can also send messages through the Care Circle to coordinate care for your Loved One.
Watch this 45 second video explaining how IAMFINE works.
Caregivers, Iamfine will help reassure you that your loved ones are well every day! Free 14 day trial, no credit card required.