If something suddenly happens to you, Iamfine will help protect your pet.
Your dog or cat can't pick up a phone and call for help.
IAMFINE will help make sure your pet is never left unattended, even if something happens to you
How? – We call you every day to make sure you are ok.
Within a few hours of missing your check-in, we will start alerting the people you told us to notify if you had a problem.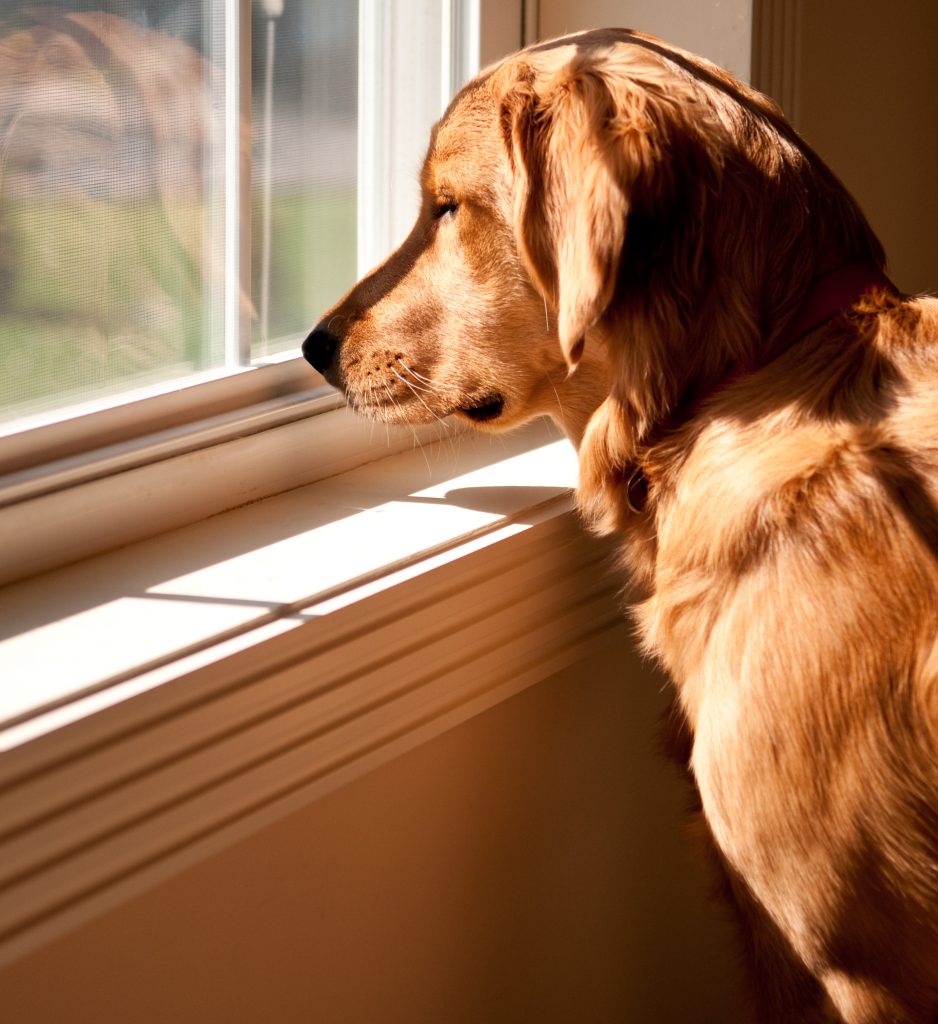 All you need is a phone
Create a care circle of people we should contact if you don't answer.
Then check in every day in one of the following ways
Iamfine calls at your appointed time and you press "1"
Call the Iamfine number and we recognize your caller ID
Text "OK" to Iamfine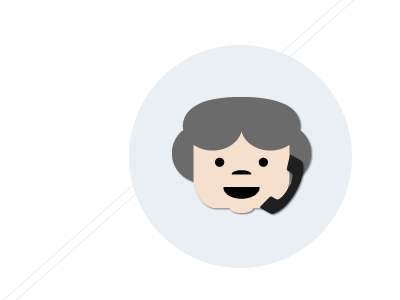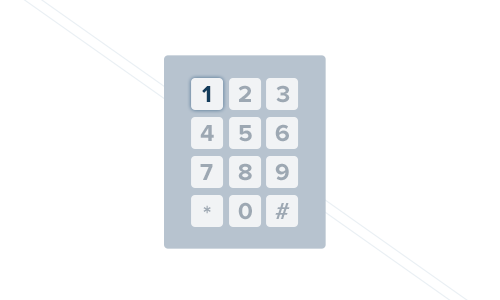 Missed your check-in call?
We'll call you 4 times over the next hour. If we still can't reach you, we'll alert the people in your care circle. 
Why risk the well being of your pets? Try it out with a 14 day free trial