Are you a care visitor whose job is to look after a number of people that need daily or weekly care?  Your time is precious and you need to spend it with those who need your attention most.  IAMFINE can help you save time.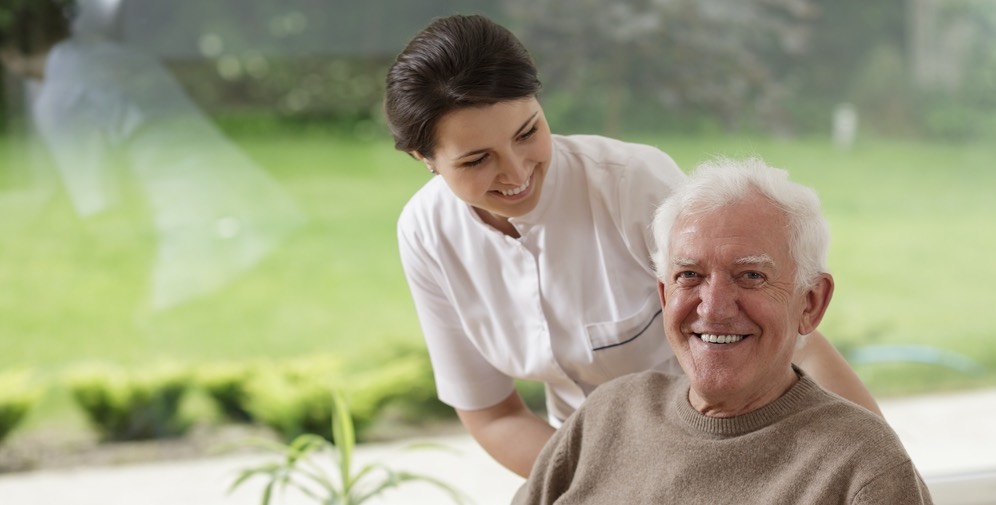 Care Visitor
You probably have a routine for keeping in touch with those in your care.  Perhaps you make daily or weekly rounds to visit their homes.  A lack of time may not allow you to speak with or visit everyone.  This is where Iamfine can help you.  Iamfine helps you to target your attention on those who need your assistance today.
Iamfine provides daily reassurance that you are there for them if they need your help without you needing to spend the time to call them each day.  You can continue with your regular rounds and care schedule knowing that Iamfine is helping your patients let you know each day that they are OK.